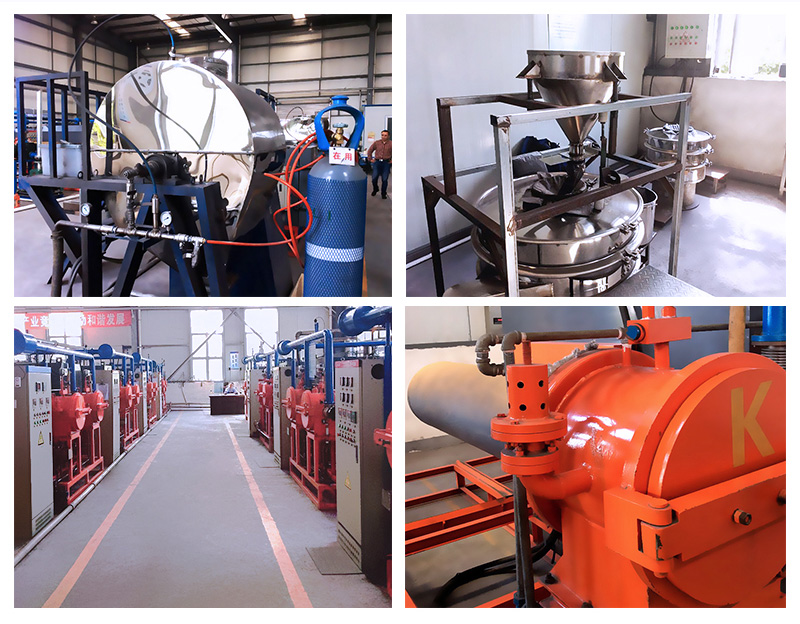 Our HDH plant is located in the west of Chengdu, Dujiangyan District, under the mountain of Qingchen. We have 9 sets of HDH facilities of which we own the patent of this special facilities.
Our HDH products have the feature of high purity, low oxygen, low H, low N, Low Fe content etc.
Now, we have TiH powder, HDH CPTi powder, HDH Ti-6Al-4V powder.

Our Cobalt alloy plant have one set of advanced horizontal gas atomized system which is used for Cobalt alloy powder production. With this equipment, the powder has better spheroidization and no satellite balls. We also have two sets of horizontal continuous casting equipment for bar production and investment casting equipment for the production of cobalt alloy parts.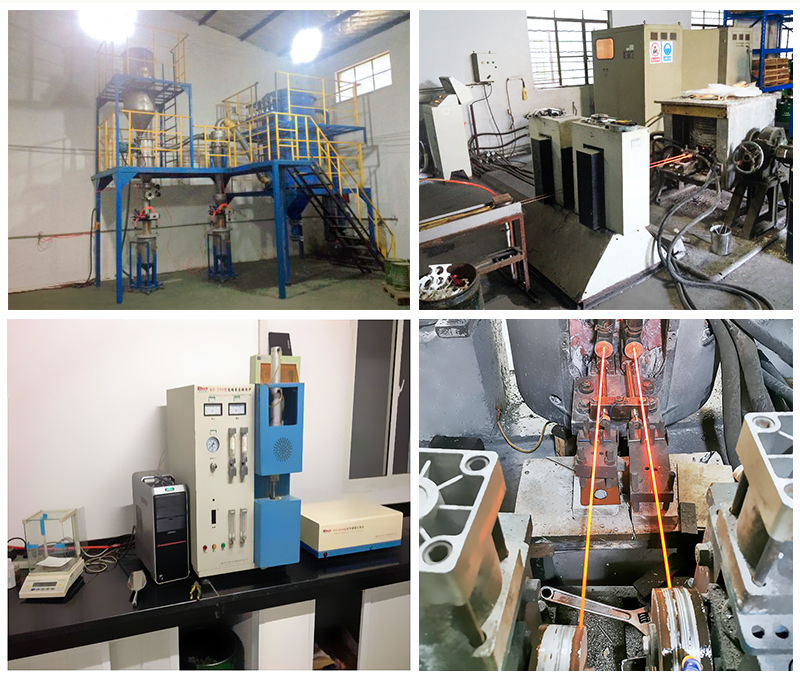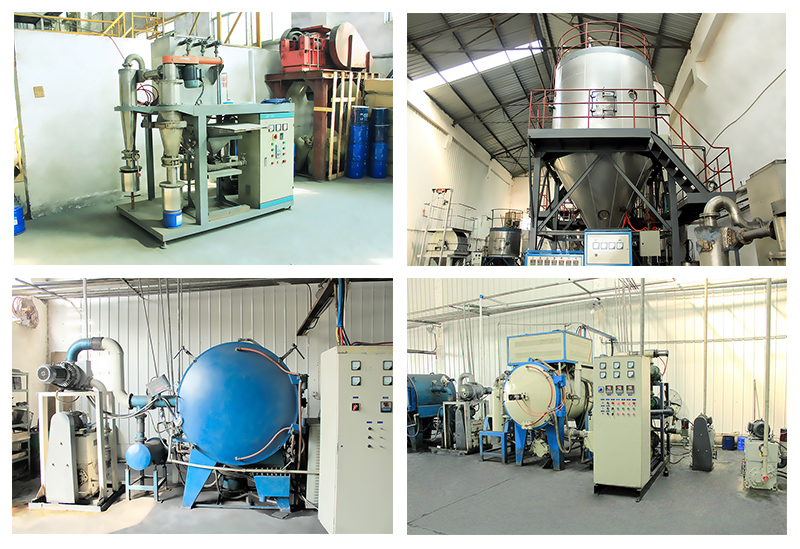 Agglomerated And Sinter Plant
Our Agglomerated and sinter plant is located in east of Chengdu City, Longquan District. Most of coating materials, including the WC/12Co, WC/10Co/4Cr, NiCr/CrC is produced in this plant.
We have 4 sets of spray dry tower, 5 sets of vacuum sinter furnace, 6 sets of blend facilities, and 3 production line of water atomized, 2 sets of air classify line, one set of HVOF system, one set of plasma spray system and several other facilities.
The output of WC series coating materials per year is about 180-200MT, and water atomized products can reach 400-500MT per year.

Our CWC/FTC plant owns 3 sets of Carbon tube furnace, and 2 sets crushed facilities. Our CWC annual output is about 180MT.
We have CWC, macro WC, W powder, spherical WC powder. CWC/FTC powder is widely used in hard facing, PTA, down-hole tool, etc.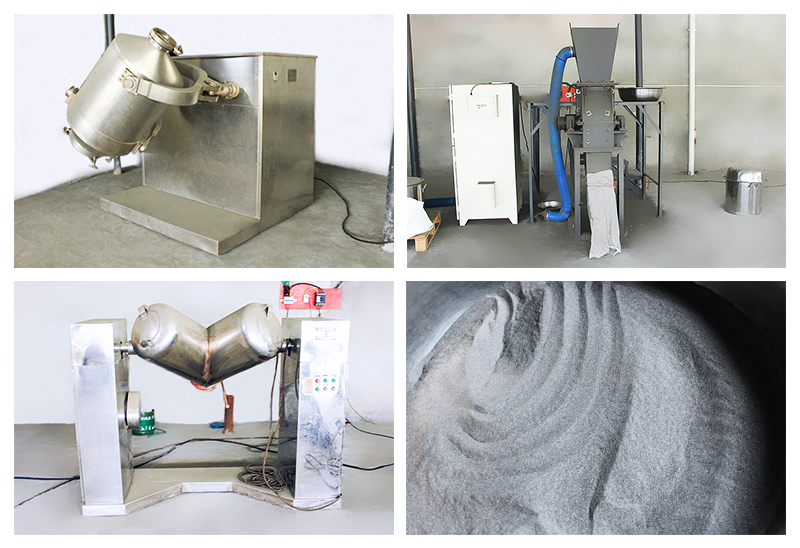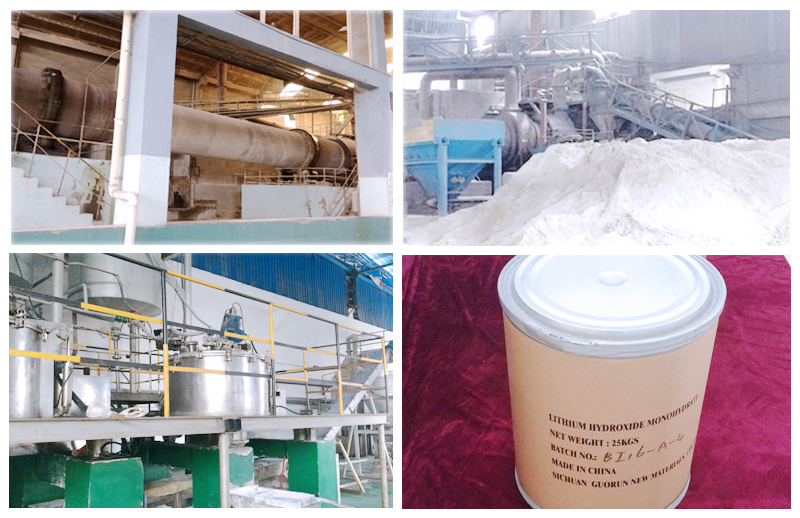 Our Lithium products plant is located in Wenchuan County, Aba Prefecture, Sichuan Province. This factory specializes in basic lithium salt processing, deep processing of lithium series products and production and sales of lithium battery cathode materials.
This lithium product plant has 5000 tons/year monohydrate lithium hydroxide production line and 2000 tons/year battery grade lithium carbonate production line.

Welding Materials Crush Plant
We usually crush and mill the Ferroalloy powder in this plant. There are three sets of jaw crusher, 2 sets of high speed impact mill, 5 sets of ball mill, and one set of air crushed facilities.
The FeMo, FeV, FeTi, L.C.FeCr, Metal Cr, FeW, FeB powder is crushed here.