Strategic Materials for Lithium Batteries
In the context of carbon neutrality and the global trend of vehicle electrification, lithium, as a key material in the battery field, is expected to continue to benefit from the clean energy transition in its power and energy storage fields. Lithium has a complete industrial chain, forming products from upstream ores and salt lakes to midstream lithium carbonate, lithium hydroxide and metal lithium, and downstream traditional industries (metal smelting, lubricants, ceramic glass, etc.), new materials (organic synthesis, biomedicine) and new energy (3C batteries, power batteries, etc.) and other application-side complete industrial chains. Lithium hydroxide is one of the three basic lithium salts in the lithium industry chain. The downstream demand mainly comes from the power battery field, the consumer battery field, and the industrial field represented by the production of lithium based grease and glass ceramics. Its main forms mainly include anhydrous Lithium hydroxide (LiOH) and lithium hydroxide monohydrate (LiOH·H2O).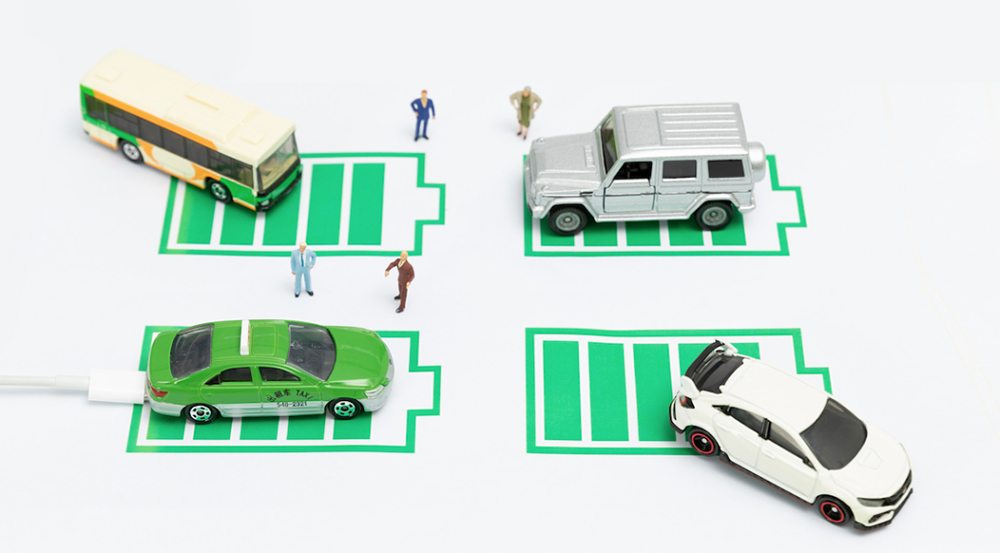 Lithium hydroxide is an important raw material in the field of power batteries, especially the high-nickel ternary cathode material widely used in high-performance power batteries, and is an indispensable core lithium source in its production. The high nickel ternary materials are mainly divided into NCM811 and NCA. Chinese companies mainly produce NCM811, and Japanese and Korean companies mainly produce NCA. At present, a variety of new energy vehicles equipped with high-nickel ternary batteries have a range of more than 500km. The consumer battery segment mainly includes smartphones, tablets, TWS devices, and drones.
High nickel ternary materials require 700~800°C sintering temperature, but lithium carbonate is often sintered at about 900°C to exert ideal material properties, while the melting point of lithium hydroxide is 471°C, with strong reactivity and stronger corrosiveness. Its physical and chemical properties make lithium hydroxide indispensable for the thermal synthesis of high-nickel ternary cathode materials, so it is an inevitable choice for high-nickel ternary materials.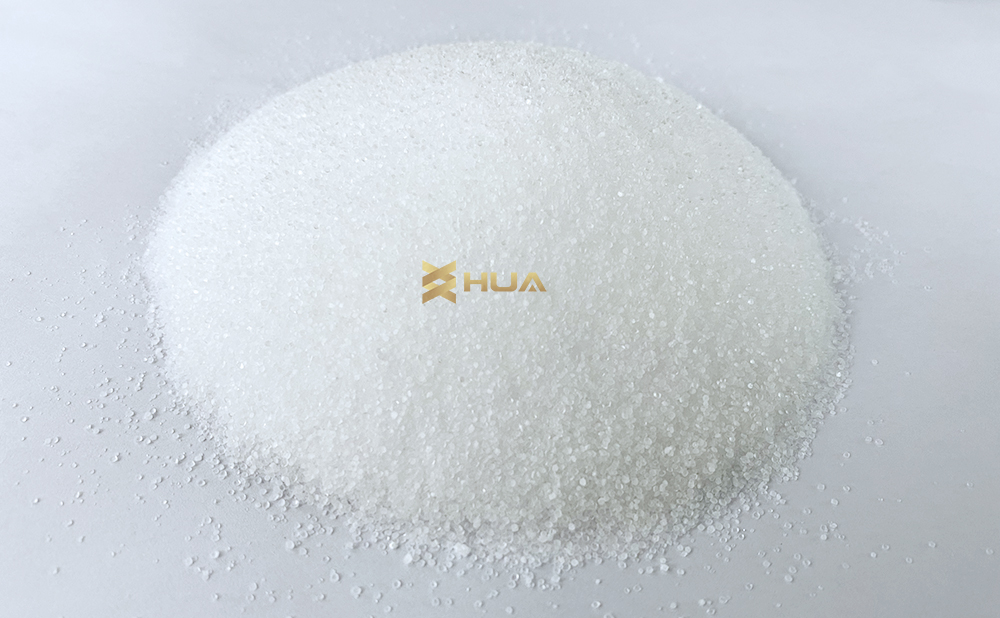 The top three battery factories in the world in terms of installed capacity of power batteries have all made it clear that high-nickel ternary is the main development route (Ningde era - NCM622/811, Japan's Panasonic - NCA, South Korea's LG Chem - NCM622/811), CR3's market share reached nearly two-thirds while maintaining a relatively high growth rate. In the future, with the increasing installed capacity of high-nickel ternary in new energy vehicles, lithium hydroxide as the core material will also usher in an unprecedented growth space.
Chengdu Huarui Industrial Co., Ltd.
Email: sales.sup1@cdhrmetal.com
Phone: +86-28-86799441
---
Post time: Oct-08-2022